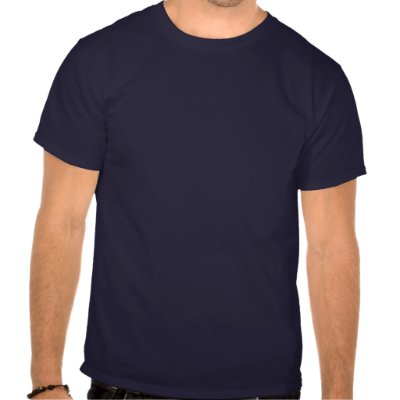 The Washington Post had an article discussing how many college dropouts are in a "Catch-22″ situation, they can't stay in college and if they leave, they will have large amounts of debt to pay off.   My problem is with the reasoning for why students leave college and the proposed policy prescription to remedy it:
 The Obama administration said it has made increasing the college graduation rate by 2020 one of its top educational priorities. Some schools have also tried to streamline majors and course offerings to help ensure students stay on track. Education experts say that many students are not prepared for the more rigorous course work in college, and that many schools do not offer enough guidance for young people trying to navigate the first steps of their adult lives. As a result, students may not see the payoff in finishing college.
While this is probably true in some cases, more likely for first semester dropouts, this policy seems to ignore the other reasons for students taking time off or leaving college altogether.  Students leave for medical reasons, family reasons, or their rich uncle who paid for school dies and they can't qualify for more financial aid.  Some students leave for a semester or more and it is difficult to return or adjust socially  after being gone.  Certainly it is important to make sure all students who enter college are academically prepared.  But shouldn't more resources also be placed in support programs for students who leave for other reasons?  For instance, in the case of a family problem, adequate counseling could be provided by the college to the student to make sure they are emotionally ready to return or a student who is returning from a medical leave of absence could have a reduced schedule.
Most importantly, addressing the problem of dropouts and debt can be fixed by simply tweaking the terms of the agreement in some fashion to allow a student to enter into public service to pay off debt or enter into an alternative program for job training (like Jobcorps) or technical school in substitution for college.  The point is to address this problem from various angles and not just focus on academic preparedness.